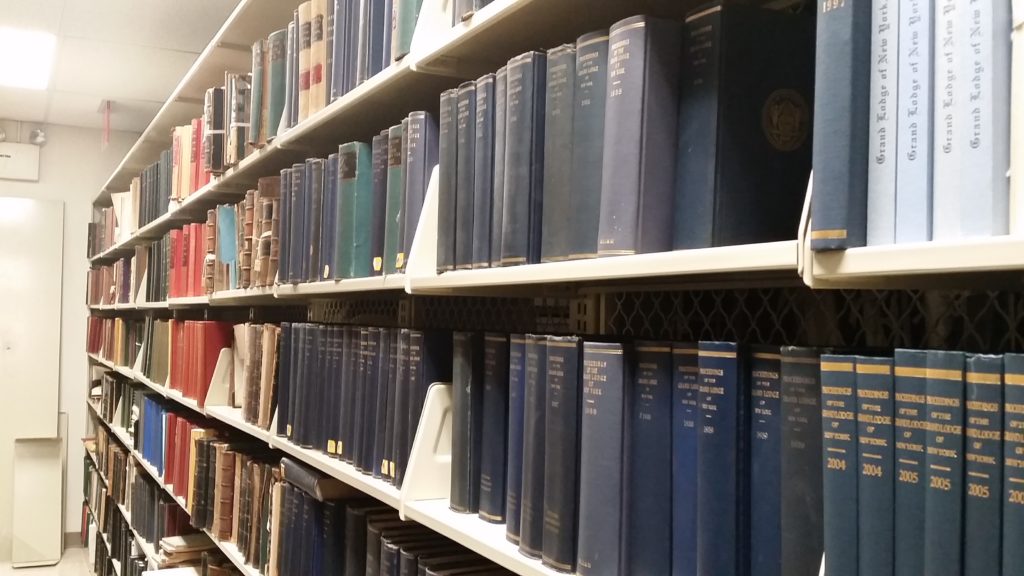 Next time you come to the Library, make sure to check out our 3 new books that were recently added to the collection!
Reclaiming the Soul of Freemasonry by Sovereign Grand Commander John Wm. McNaughton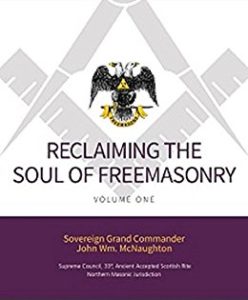 [Call Number: M11 M232]
If you were ever interested in seeing contemporary Freemasonry being  presented as infographics, this is the book for you! In our technology driven society, McNaughton has collected statistical analysis on survey data. He uses this data to support many valid points concerning how Freemasonry resonates with Millennials, and future endeavors of increasing membership.
A Place in the Lodge: Dr. Rob Morris, Freemasonry and the Order of the Eastern Star by Nancy Stearms Theiss, Phd
[Call Number: 921 T34]
Theiss has written a fascinating new biography on Rob Morris, that stems from her transcription and research into Morris' family letters that were previously unpublished. Known as the man who worked to establish the Order of the Eastern Order, these letters help to give the reader a better sense of the man himself.
Haunted Chambers: The Lives of Early Women Freemasons by Karen Kidd
[Call Number: M80 K54]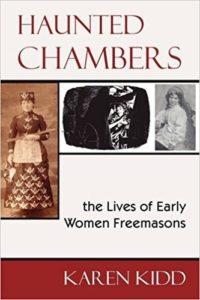 Tracing back to the medieval era, Kidd unveils the lives of women who were involved as both Operative and Speculative Freemasons. Through her research, she has been able to compile one of the most complete lists of early women Freemasons. By presenting Freemasonry from this particular perspective, Kidd highlights an often marginalized part of history.