Stream the Livingston Library's Lecture Series!
The views expressed are personal opinions of the speaker and do not necessarily reflect the views and/or opinions of the Grand Lodge of Free and Accepted Masons in the State of New York or the Chancellor Robert R Livingston Library of the Grand Lodge of the State of New York.

Subscribe to the Livingston Library Channel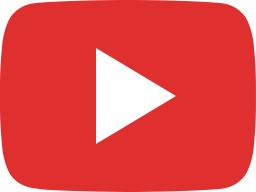 George Washington and the 1932 bi-centennial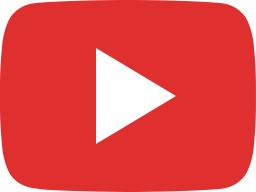 William Wines Phelps: New York Mason, anti-Mason, and Mormon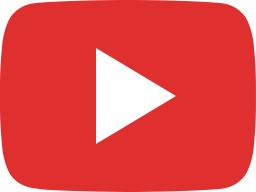 Freemasonry: The Craft of Self-actualization A Western Path to Enlightenment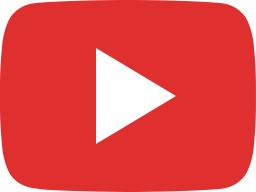 The Grand Secretaries of The Grand Lodge of New York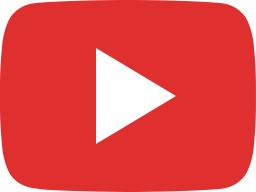 What is Freemasonry?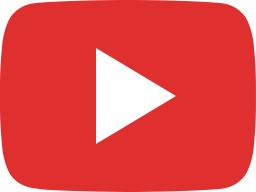 The Magical Treatise of Solomon or Hygromanteia