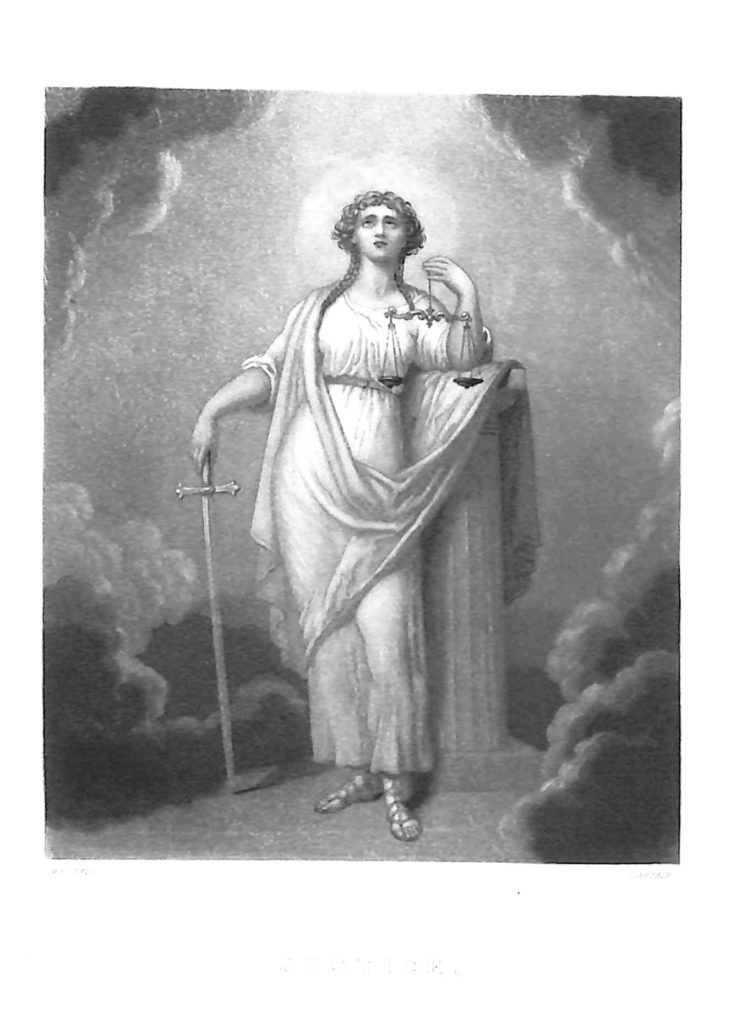 Having read this great blog post by the Scottish Rite Masonic Museum in Massachusetts on Masonic gift books, I found myself searching our stacks for similarly beautiful books.
I stumbled upon a small collection of books, alternatively titled The Emblem or The Freemasons Annual, dedicated to the "wives, daughters, sisters and sweethearts of Freemasons".
Illustrated with engravings depicting beauty, justice, faith, hope, and charity, and peppered with Masonic odes and poems, these books were meant to be not only useful but ornamental. Read the Scottish Rite Masonic Museum's piece to learn more about the history of this wonderful genre of book.