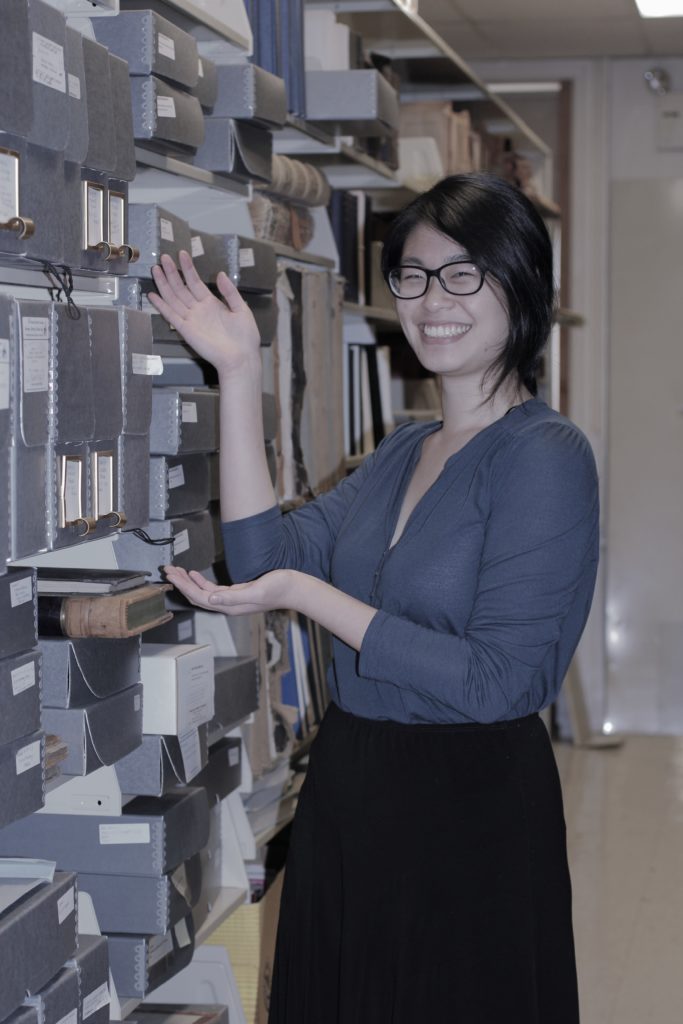 By Jo-Ann Wong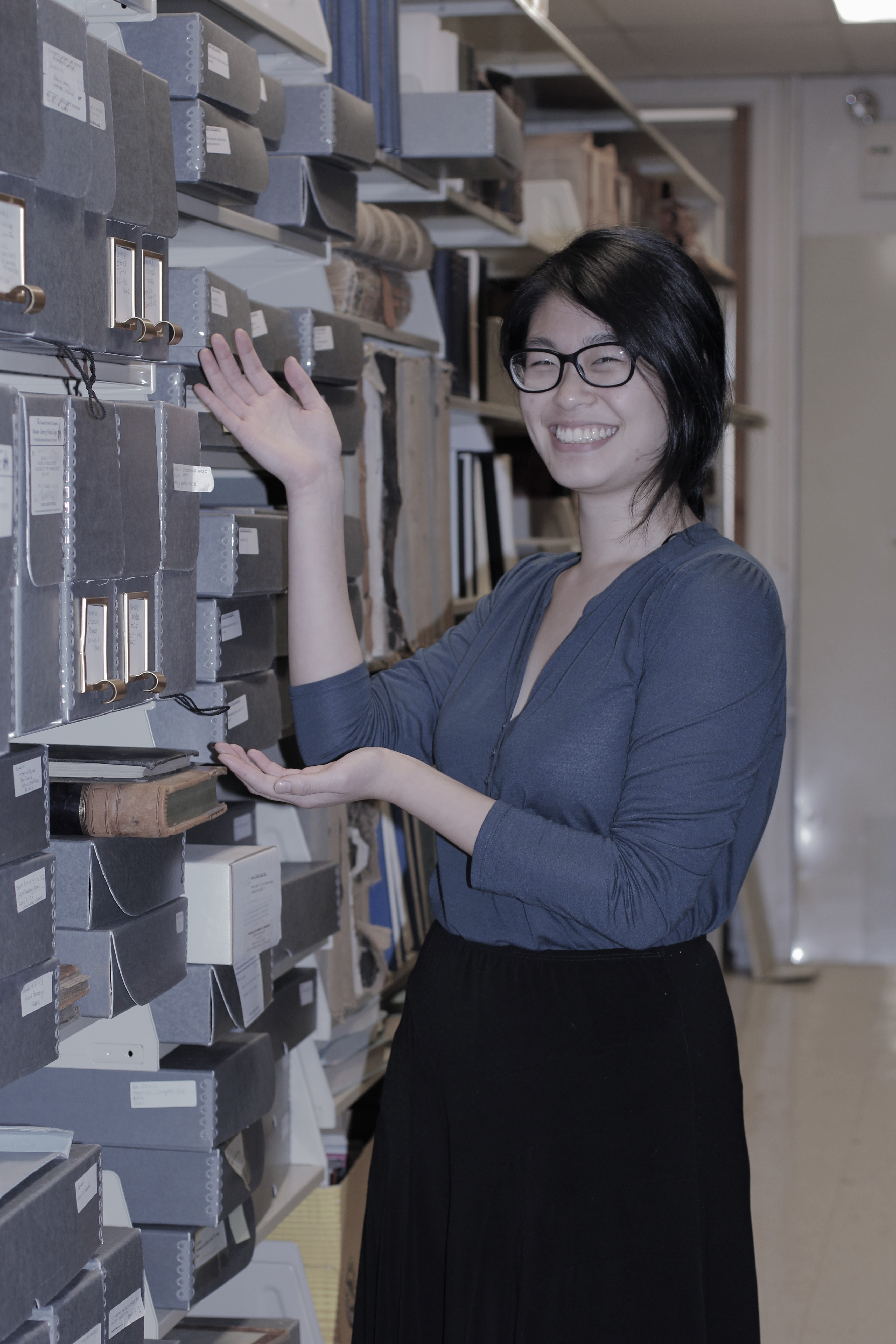 Working as an archives intern at the Chancellor Robert R Livingston Masonic Library has given me an extraordinary amount of insight regarding archival work and the operations of a special collections. Here, I was given the opportunity to work with an archival collection that contained a mass amount of history, dating back to the late 1700s. While going through the manuscripts, I was able to learn more about the history of masonry, as well as aspects regarding the general pervading views of different time periods. For instance, working with papers dating to the Civil War had different concerns and worries than papers found in the era of the 1920s.
With this archival collection, my main duties included reorganizing, rehousing, and creating an inventory of the material, as well as updating the finding aid to make the collection more accessible to the public. Throughout this process, I was able to come across interesting materials that were previously hidden in the archives, such as correspondence from both Theodore and Franklin Delano Roosevelt. With the work I have done physically organizing and revising the finding aid, I hope that I have made manuscripts like these more accessible to both the masons and the public.
Overall, learning about this part of American history while exercising my archival skills in a professional setting has been a truly rewarding experience.