Warning
: CoBlocks::{closure}(): Argument #1 ($post) must be passed by reference, value given in
/mnt/data/vhosts/casite-570347.cloudaccess.net/httpdocs/wp-includes/class-wp-hook.php
on line
312

Free Library Lecture Series: Lecture No. 6 ~ Mystical Symbolism and Music
June 28, 2018 @ 6:30 pm

-

8:00 pm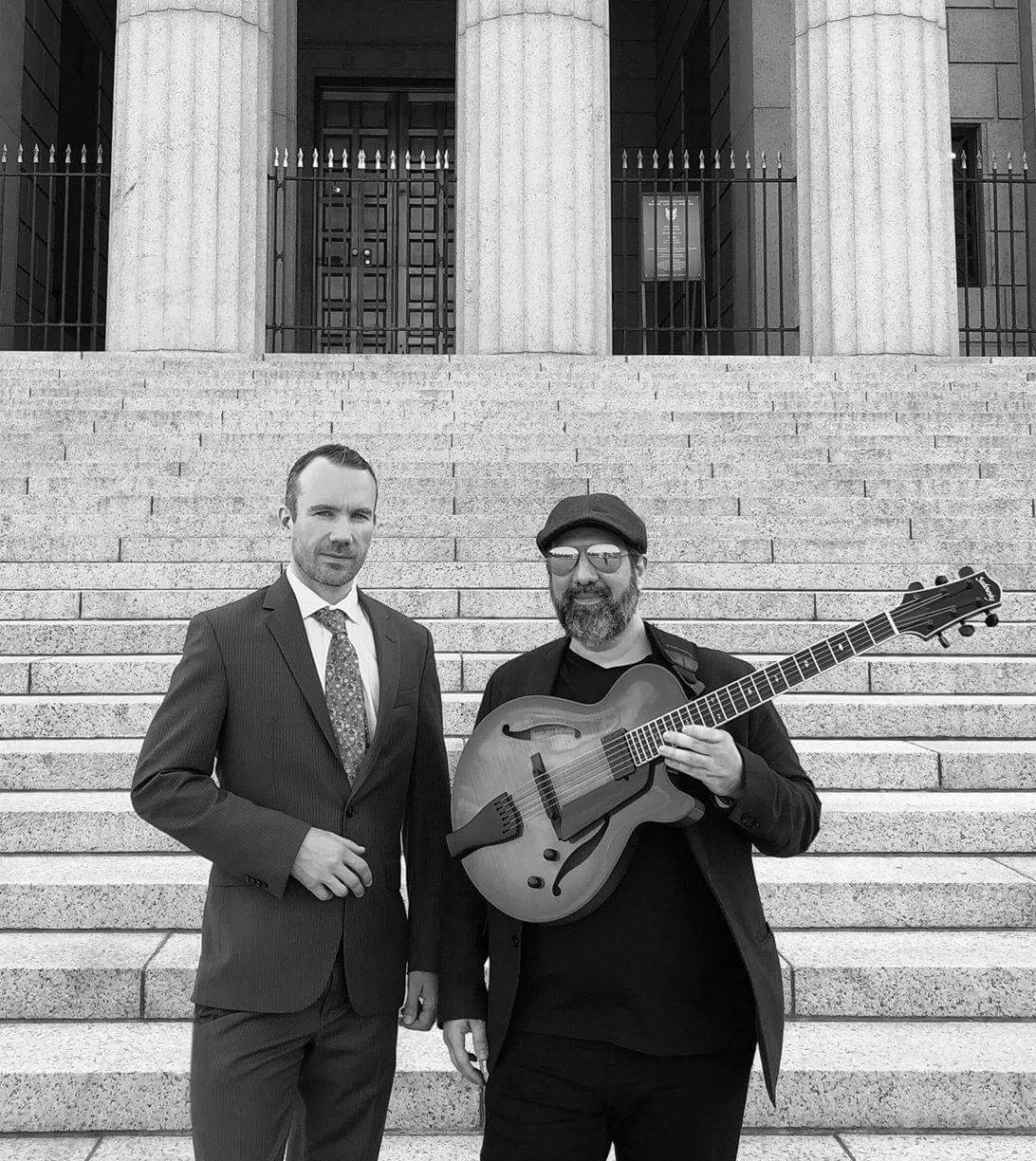 Sponsored by The Square Club of the Fourth Masonic District of Manhattan, Inc., Thursday, June 28, the Livingston Masonic Library will be hosting Brother Tony Crisos and Brother Angel Millar who will present a lecture and concert titled: Mystical Symbolism and Music: a Salon de la Rose Croix Lecture and Concert.
The short introductory talk will be on the Salon de la Rose Croix and on the relationship between music and spirituality.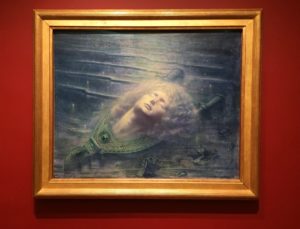 The Death of Orpheus, 1893, oil on canvas
Art by: Jean Delville
Photo by: Tony Crisos
A musical performance will follow the lecture with four original compositions  utilizing, in the music, the Hermetic Laws as they appear in the Kybalion and inspired by the Orphic, Hermetic and Rosicrucian traditions. The evening is fashioned aesthetically after the famous Salon de la Rose+Croix movement which took place in Paris, France, between 1892 and 1897.
Brother Tony Crisos:
Member of Advance Service Mizpah Lodge No. 586
Constitution Chapter No. 140, RAM
Rockville Centre, NMJ, AASR
Master of Music, Music Education, Boston University, Boston, MA
Bachelor of Music, Music Performance, Berklee College of Music, Boston
National Diploma, Performing Arts, Chichester College, West Sussex, UK
Studies in Greek Philosophy at National Kapodistrian University of Athens
Studies in Kabbalah at Ben Gurion University
Publications:
– The Spiritual Meaning of Music, From Ancient Greece to Today (2016, Dec. 4, Phalanx; Reprinted in Italy by Generazionebio.com, 2017, Jan. 18).
– The Sufi Mysticism of Music, Sound, and Vibration (2017, Feb. 25, Phalanx; Reprinted by BeHereNowNetwork.com, 2017, March 6).
– Myth, Catharsis, and The Riddle of The Sphinx (2017, July 6, Phalanx)
–In Search of Light: A Journey Through the Mysteries of the Great Gods (2017, Oct. 212, Phalanx)
–Philosophy as the Art of Self-Initiation (2017, Nov. 11, Phalanx; Reprinted in Greece by JuniorsClub.gr, 2017, Nov. 17)
Brother Angel Millar
Member: American Lodge of Research
His work has been described by New Dawn magazine as
"highly significant… of extraordinary importance in this time."
Publications
– Freemasonry: A History (Thunder Bay Press, 2005)
– Freemasonry: Foundation of the Western Esoteric Tradition (Salamander and Sons, 2014)
– The Crescent and the Compass (Numen Books, 2015).
– His articles on esotericism, spirituality, history, and culture have been published in Quest magazine, The Journal of Indo-European Studies, and Philalethes, among others.
Millar has spent more than a decade researching, writing about, and lecturing on Freemasonry and its relationship to Western esotericism and other spiritual traditions, and their societies and Orders.