Special Lecture: An Evening with Mitch Horowitz: Hermes Resurrected: Hermetic Wisdom as a Path for Modern Seekers
January 8, 2019 @ 6:30 pm

-

8:00 pm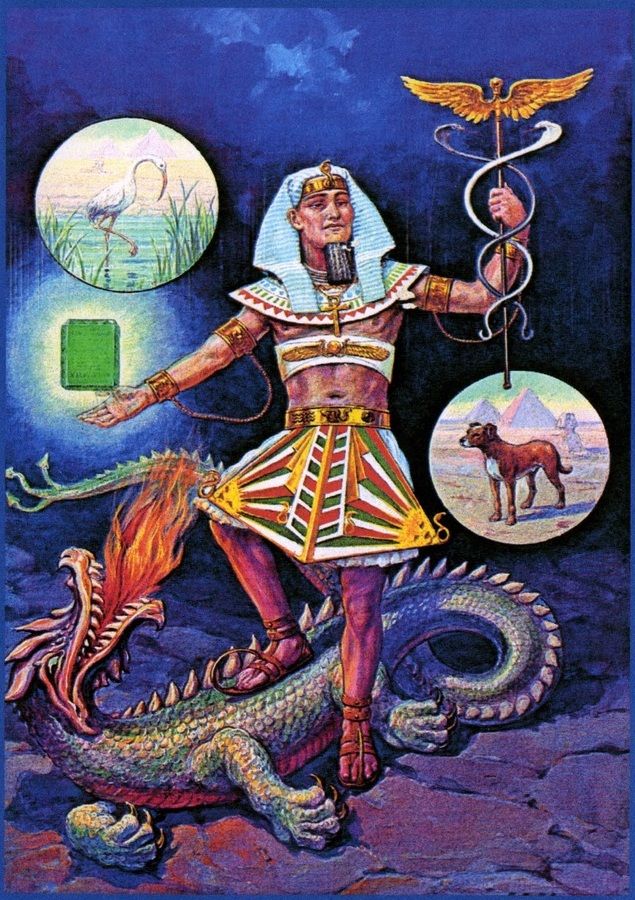 Don't miss another Evening with Mitch Horowitz!
Please RSVP at info@nymasoniclibrary.org.
Note: the Library is closed between 12/24-1/2, so a
confirmation of your RSVP will not occur until January2.
~
"As above, so below…" —The Emerald Tablet
In the final stages of Ancient Egypt a profoundly powerful and mysterious philosophy called Hermeticism emerged from the encounter between Greek and Egyptian cultures.
Attributed to the mythical man-god Hermes Trismegistus, this occult wisdom described the limitless powers of the mind, the meaning of existence, and became a source of endless mystery and inspiration to Renaissance scholars.
Now, in this compelling and intellectually vibrant evening of lost history and practical spirituality, historian and occult scholar Mitch Horowitz investigates Hermetic wisdom, explores its sources and controversies, and reveals Hermeticism's authentic meaning and personal uses for us today.
Mitch argues that the ancient philosophy of Hermes may hold exactly the keys modern people are seeking to a universalistic faith of inner development, karmic values, and personal power.
Join us—and witness Hermes resurrected.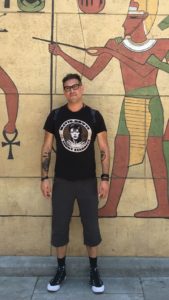 A widely known voice of esoteric ideas, Mitch Horowitz is a writer-in-residence at the New York Public Library, lecturer-in-residence at the University of Philosophical Research in Los Angeles, and the PEN Award-winning author of books including Occult America; One Simple Idea; Mind as Builder; and The Miracle Club: How Thoughts Become Reality. Mitch has written on everything from the war on witches to the secret life of Ronald Reagan for The New York Times, The Wall Street Journal, The Washington Post, Salon, Time.com, and Politico. The Washington Post says Mitch "treats esoteric ideas and movements with an even-handed intellectual studiousness that is too often lost in today's raised-voice discussions." He narrates popular audio books including Alcoholics Anonymous and The Jefferson Bible. Mitch has discussed alternative spirituality on CBS Sunday Morning, Dateline NBC, NPR's All Things Considered, and throughout the national media. The Chinese government has censored his work.
Image of Hermes Trismegistus by J. Augustus Knapp from Manly P. Hall's The Secret Teachings of All Ages.