Livingston Library May Lecture!
May 22, 2017 @ 8:00 am

-

5:00 pm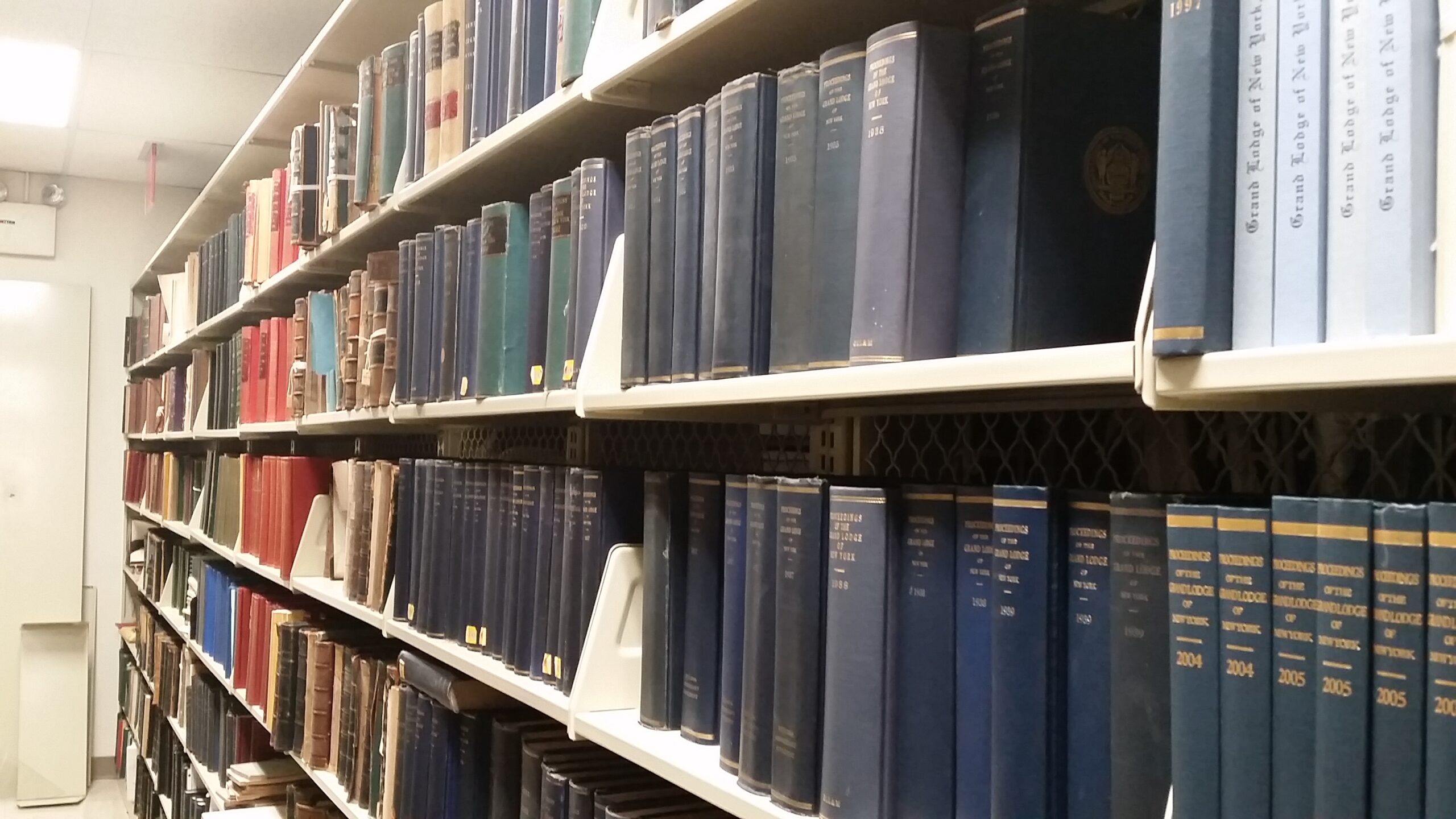 Come to our upcoming May Lecture, on Thursday May 25 at 6:30 PM, where our staff will be discussing treasures from our collection that are currently on display! Treasures include our letter by George Washington, our Bible collection, and our collection on baseball materials.
In addition, we will be discussing services that our institution offers, as well as how our digitization initiatives are forwarding our institution's mission to preserve and maintain access of our resources for future Brothers, researchers, and the public at large.
Please RSVP at info@nymasoniclibrary.org
Open to all Masons and non-Masons.
Photo ID required to enter Grand Lodge
White wine will be served!