Warning
: CoBlocks::{closure}(): Argument #1 ($post) must be passed by reference, value given in
/mnt/data/vhosts/casite-570347.cloudaccess.net/httpdocs/wp-includes/class-wp-hook.php
on line
312

Library Lecture: The Missing Degree! by Brother Michael LaRocco
September 27, 2018 @ 6:30 pm

-

7:30 pm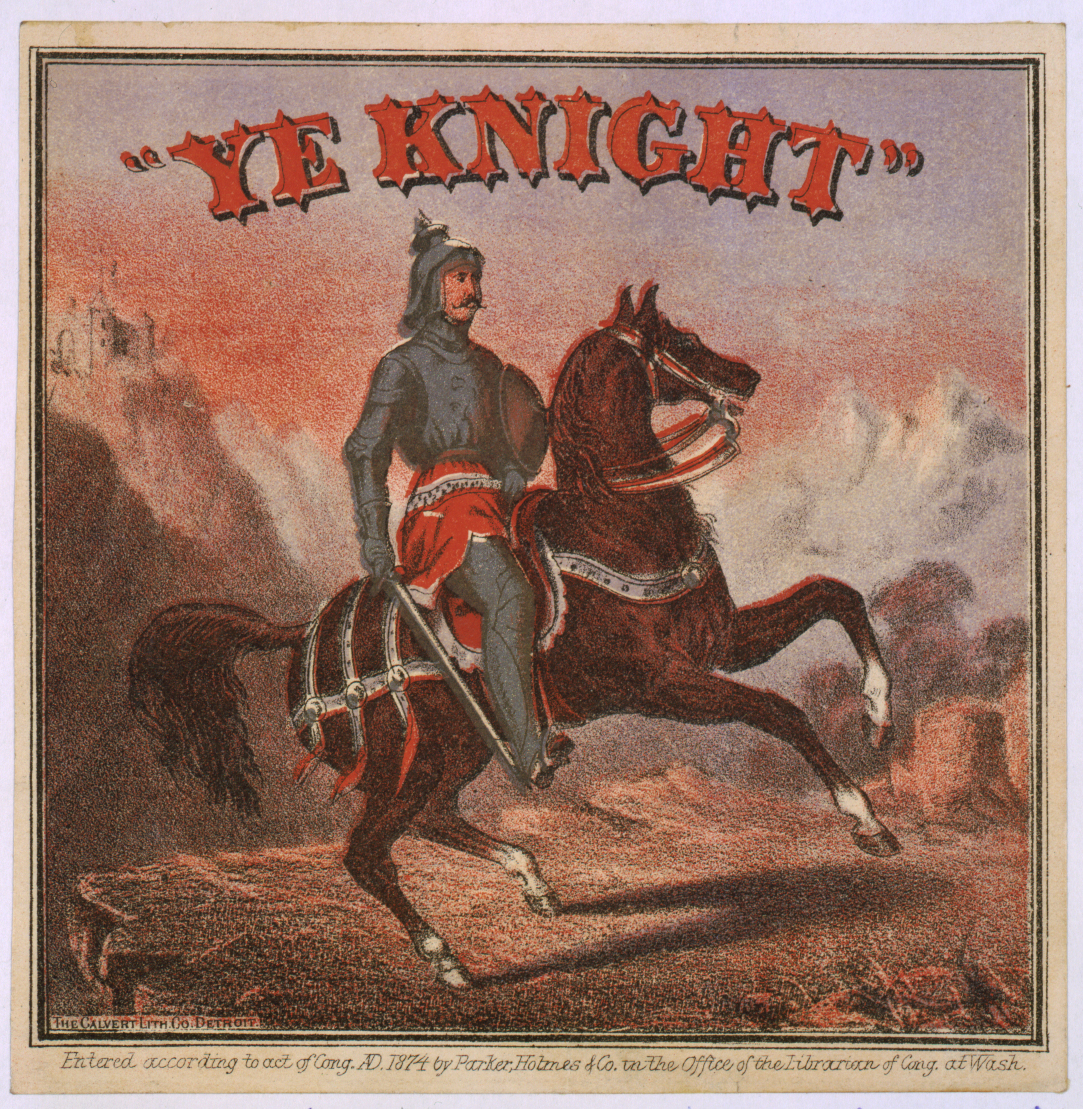 The Missing Degree!
A lecture exploring the parallel between the Ancient Rites of Passage to Manhood and Freemasonry.
Drawing from the inspiration of the Men's Spirituality Movement, we will explore the components that were in the Rites of Passage, how the absence of such manifests negatively in our lives and how the esoteric symbolism of Freemasonry can fulfill the need and become "The Hero's Journey!"
The lecture will attempt to reveal that Freemasonry is a masculine path to self actualization.
Michael LaRocco is a 32° Mason, Royal Arch, Cryptic Council and Knight Templar. He is also the Magus Templi (founder & presiding officer) of the Magus Guild, which is a Guild of the Valley of Rockville Centre AASR NMJ who's mission is to increase the esoteric experience of Freemasonry to 32 & 33° Masons.