The Purpose of Initiation in Masonry, A Lecture with R∴W∴ Piers A. Vaughan
November 17, 2016 @ 6:30 pm

-

8:00 pm
Join us at 6:30pm on November 17th, 2016 for the next lecture in the Library's monthly series!
This month R∴W∴ Piers A. Vaughan will be lecturing on The Purpose of Initiation in Masonry. Having delivered lectures to Masons around the globe, we are honored to have this recognized authority on Masonry deliver what promises to be a fascinating lecture here at the library.
R∴W∴ Vaughan will also have available for sale copies of his well-received new book, Renaissance Man & Mason! This is your opportunity to add to your own library a title sure to become an essential part of every Masonic literary journey.
Please RSVP to info@nymasoniclibrary.org. This lecture is free and open to all. Business casual is suggested but not required. White wine will be served.
This lecture is sponsored by the Queens Masonic Association.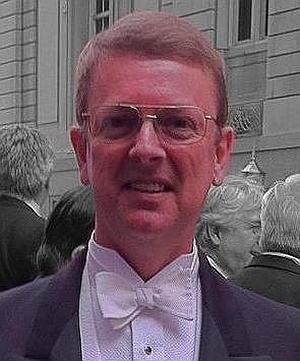 R∴W∴ Piers A. Vaughan was born and educated in England, studying Experimental Psychology (MA), Business Studies (MBA) and Divinity (MA). He joined Masonry in England in 1979, and in the United States after having moved here in 1993. He is a Past Master of St. John's Lodge No. 1 and also served as their Secretary. He led the Bible Committee and was charged with bringing the George Washington Inaugural Bible throughout the United States for lectures. He was Grand High Priest of the Grand Chapter of New York in 2014 and is currently Grand Treasurer of the Grand Chapter. In addition to his extensive knowledge of Freemasonry he is well versed in a number of esoteric Orders and is a known translator of French rituals and commentaries from the late 1700s to modern day. He is actively involved in a number of esoteric Orders and currently serves as head of the Apostolic Church of the Gold & Rosy Cross.