Warning
: CoBlocks::{closure}(): Argument #1 ($post) must be passed by reference, value given in
/mnt/data/vhosts/casite-570347.cloudaccess.net/httpdocs/wp-includes/class-wp-hook.php
on line
312

The Free Monthly Lecture Series Continues with Lecture No. 11: The Order of the Amaranth
November 29, 2018 @ 6:30 pm

-

7:30 pm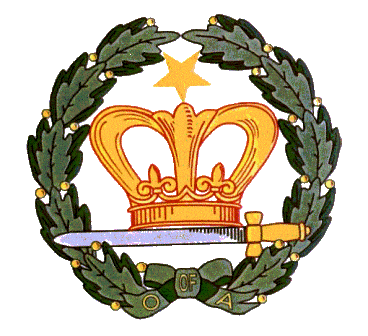 Masonic Women's Related Organizations have had a long, mutually beneficial relationship with the Masonic Fraternity, one that has yet to be addressed in the Livingston Library's two and a half-year-old Free Monthly Lecture Series.
Therefore, the Library is pleased and proud to present Susan Patchin, who will be speaking about the history of The Order of the Amaranth, one of the two major female Orders in the Masonic Family. She will discuss its foundation, The Amaranth Diabetes Foundation, which works with the American Diabetes Association to fund research grants, and with other Masonic bodies to support and supplement their philanthropic work.
Close to 300 years ago, the Swedish Royal and Social Order of the Amaranth was founded by Queen Christina of Sweden and still exists today in the Royal Court of Sweden.
In the mid-1800s, Masonic Brother James B. Taylor began to form a society in America based on the symbols and terminology of the ancient Swedish order. In 1873, Brother Robert Macoy formalized The Order of the Amaranth in conjunction with the other major female Order in the Masonic Family, The Order of the Eastern Star.
The Order of the Amaranth's foundation is one of Truth, Faith, Wisdom, and Charity, and its aim is to build upon those ideals of fraternal Love and Service.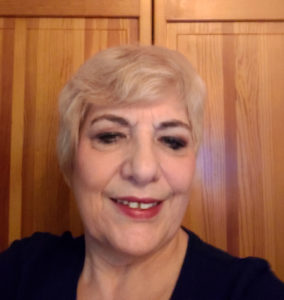 Susan Patchin is a Veteran of the United States Army, through which she studied at the Brooke Army Medical School in Fort Sam Houston, Texas. She has worked as a Funeral Director, a nurse and as a Veterans Service Officer, as well as with Mary Kay Cosmetics. She has also served as a Judge of Elections in Latrobe, PA.
For 30 years, she has been with The American Legion Auxiliary, and for 40years with The American Legion. She is active with the Latrobe Presbyterian Church, the Greater Latrobe Ligonier Valley Chamber of Commerce, the Ligonier Valley Business and Professional Women, the Monroeville Women's Business Network and the Monroeville Area Chamber of Commerce.
In the Masonic Family, Mrs. Patchin has been extremely active, serving in all Offices in The Order of the Rainbow for Girls. She is a 48-year member of The Order of the Eastern Star, a 47-year member of The White Shrine of Jerusalem, a 24-year member of The Daughters of the Nile,  a 23-year member of The Order of the Amaranth, and a 7-year member of The Social Order of Beauceant.
Note: The logo is used courtesy of The Order of the Amaranth. [Click on the name to view the Order's website and learn more about their work.] The image of Susan Patchin is used courtesy of Susan Patchin.