Special Hours: Library is OPEN on Sunday before Grand Lodge! Come visit!
May 5, 2019 @ 10:00 am

-

4:00 pm

Free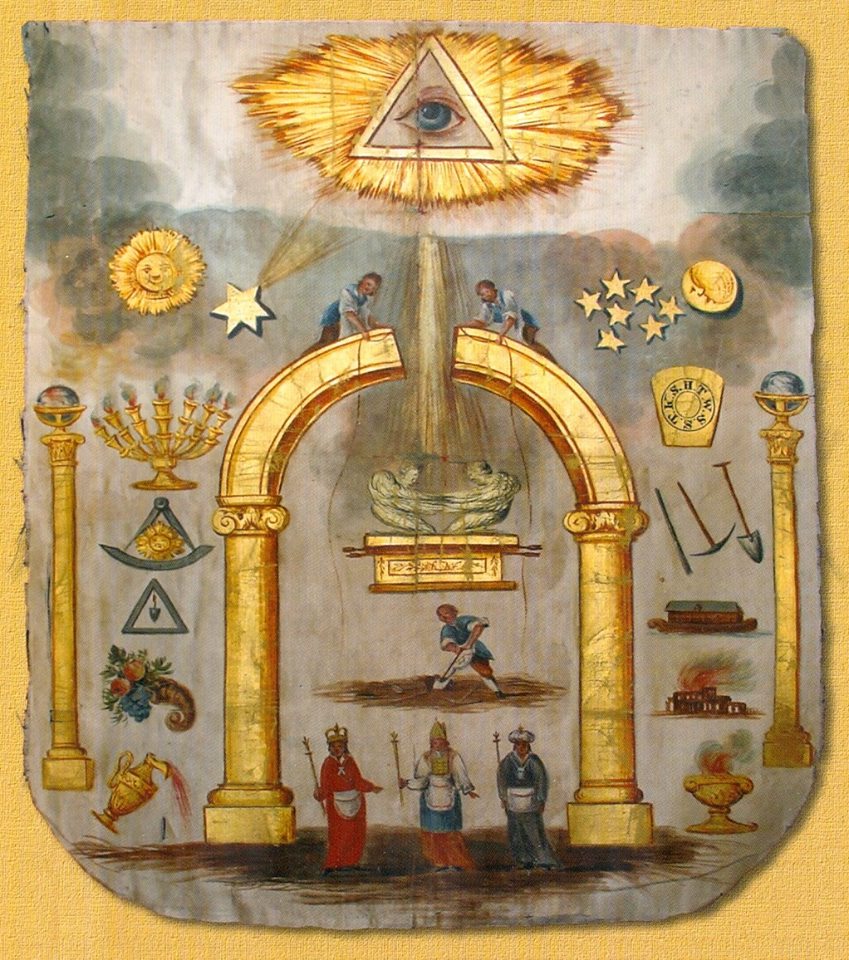 Please note: The Library will be open on Sunday, May 5th, from 10 am – 4 pm.
Don't miss this chance to visit!
You can review your Lodge Historical File, sign up for our Reading Courses and tour the exhibits, which include:
A sword and medal presented to Brother Daniel Turner for his feats of valor during the Battle of Lake Erie
A bust made by Brother Gutzon Borglum (Mount Rushmore artist) of our MW Edward M. L. Ehlers, Grand Secretary for 36 years and 22 Grand Masters, who was named our Second Honorary Past Grand Master, and
A grandfather clock which was in Virginia with George Washington and the Marquis de Lafayette, among many other amazing artifacts and exhibits!