Warning
: CoBlocks::{closure}(): Argument #1 ($post) must be passed by reference, value given in
/mnt/data/vhosts/casite-570347.cloudaccess.net/httpdocs/wp-includes/class-wp-hook.php
on line
312

Lecture No. 3 of the 2019 Series: Salon de la Rose+Croix
March 28, 2019 @ 6:30 pm

-

8:00 pm

Free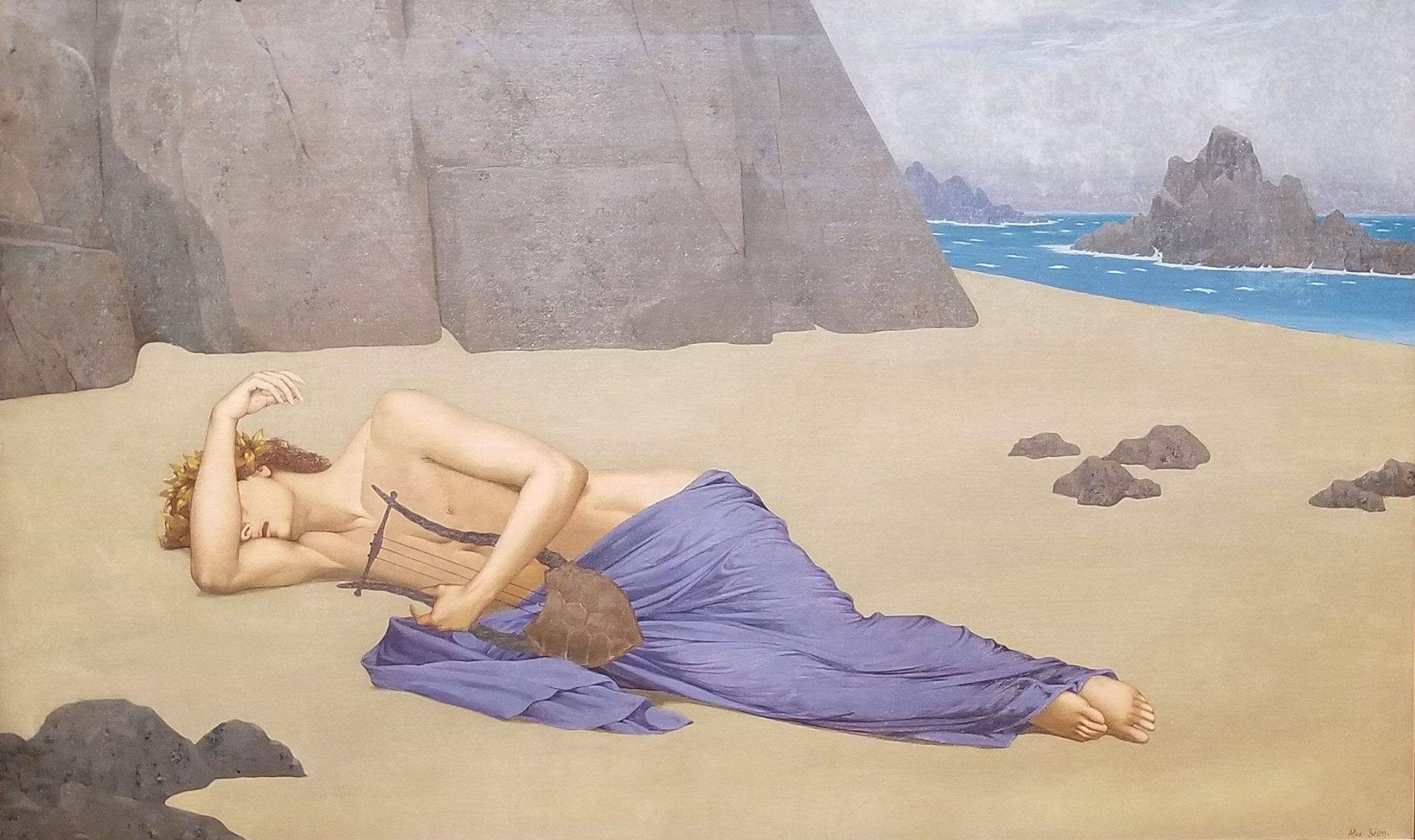 The Livingston Masonic Library will be hosting Brother Tony Crisos and Worshipful Brother John Mongiovi, who will present our Second Annual Salon de la Rose+Croix. The Salon will feature a lecture and concert titled: Music in the Microcosm and Macrocosm: a Salon de la Rose+Croix Lecture and Concert. The short introductory talk will explore the relationship between music, emotion, and the cosmological ideas of Pythagoras. A short concert will follow by Bro. Tony Crisos and friends, highlighting core ideas presented in the lecture and more.
Worshipful Brother John Mongiovi is Past Master of Reed Lodge No. 316, Evansville, Indiana. He received a Bachelor of Arts degree in Biology from Rollins College and a Master of Music degree in Music Theory from the University of South Florida. He is the National Historian and past National President of Phi Mu Alpha Sinfonia, the oldest and largest secret national fraternal society in music. For over twenty years, he has spoken at hundreds of colleges, universities, and conservatories throughout the United States on the esoteric meaning of music.
Worshipful Brother Mongiovi is the Primate of North America for L'Eglise Gnostique Apostolique, the French Gnostic Church, in association with which he represents the tradition of Joséphin Péladan, founder of the Aesthetic Rose+Croix Order in 1891, and his successors in France. He is also the Gnostic Potentate for America for the Worldwide Synod of Jacobite and Nestorian Churches. He is also a Board Certified Hypnotist in New York City.
Tony Crisos is a Composer, Guitarist, Lyre Player, Philosopher, Writer and Lecturer.
Brother Crisos studied philosophy at the National Kapodistrian University of Athens, earning a Bachelor of Arts degree in Music Performance from Berklee College of Music, and a Master of Arts degree in Music Education from Boston University.
Bro. Tony Crisos was raised in March 2016 in Advance Service Mitzpah Lodge No. 586, Astoria, Queens.  He has been an active member of the Fraternity, and is a member of both the Scottish Rite (Rockville Centre, NMJ, Long Island, NY) and York Rite Royal Arch Masons (Constitution Chapter No. 140, New York City). He contributes his time and energy to Freemasonry. 
He has presented lectures on Masonic subjects to Advance Service Mitzpah Lodge and to The RW John C. Ross School of Instruction, the Chancellor Robert R Livingston Masonic Library of the Grand Lodge of New York, and at the Apollo Festival of Masonic Arts in Alexandria, Virginia, in 2018. 
Brother Tony Crisos is also a member of the Aesthetic Rose+Croix Order of the Temple and the Grail and has published several articles including, The Spiritual Meaning of Music From Ancient Greece to Today (Dec. 2016), Myth, Catharsis, and The Riddle of The Sphinx (July 2017), The Sufi Mysticism of Music, Sound, and Vibration (Feb. 2017), In Search of Light: A Journey Through the Mysteries of the Great Gods (Oct. 2017) and Three Ancient Greek Texts for the Warrior-Philosopher (March 2018).  He is currently writing a book on the 11-string Ancient Greek Lyre and actively performs and lectures in the New York City area.
Image:
The Poet, 1895, by Alexandre Séon
Courtesy: Le musée d'Art moderne et contemporain de Saint-Étienne Métropole, France