Grand Master of DeMolay ~ Free Lecture
March 30, 2017 @ 6:30 pm

-

8:00 pm

Free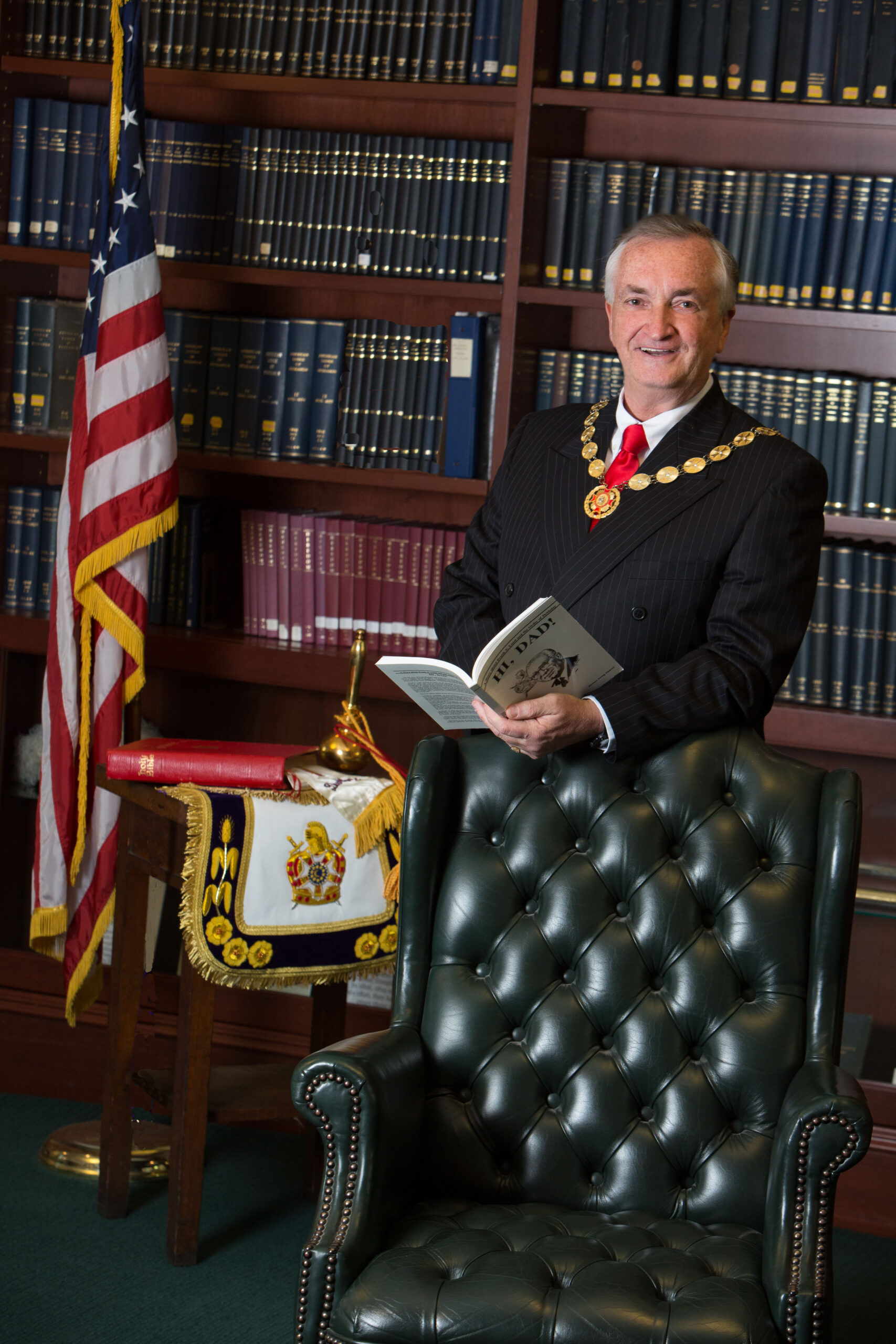 The Chancellor Robert R Livingston Masonic Library of the Grand Lodge of New York is extremely proud to welcome
R∴W∴William M. Sardone, Grand Master, DeMolay International,
who will speak about the history of the medieval Knight Templar after whom the Order of DeMolay is named:
Jacques DeMolay
Jacques DeMolay lived from 1244-1314, and joined the Knights Templar, a group of "warrior monks" who were charged by the Catholic Church to protect pilgrims to Jerusalem, and who also fought in the Crusades. Eventually, the Knights Templar became very wealthy, and were targeted by local lords, who won their condemnation from the Church in 1312. Jacques DeMolay remained loyal to his fellow Knights, even under pain of torture. He was burned at the stake and became a symbol of loyalty and friendship.
The Order of DeMolay is a Masonic Youth Group founded in 1919. It is open to young men between the ages of 12 and 21. In order to join, the young men must also be of good moral character. They must also believe in a Supreme Being, with all religions welcome.
R∴W∴William M. Sardone is credited with the revitalization of the Order of DeMolay in New York State, and was elected as the
Grand Master of DeMolay International in June of 2016.
He has served on the following Boards: NYC Business Advisory Council, NYC Department of Education, President Executive Board of AT&T Northeast Chapter Pioneers, Executive Board of New York Junior Achievement, Associate Board of USO and Harlem Boys and Girls Club.
In addition, R∴W∴Sardone served 38 years in the US Army Active and Reserves, receiving numerous medals and commendations. He also has over 30 years experience in established and startup companies, and credits his DeMolay foundation for his success.
Lectures are 1/2 hour long, with a question and answer period and time afterwards for informal discussion and touring of the Museum exhibits.
Reservations are recommended, as there is limited seating. Please RSVP at info@nymasoniclibrary.org.
White wine will be served.