Warning
: CoBlocks::{closure}(): Argument #1 ($post) must be passed by reference, value given in
/mnt/data/vhosts/casite-570347.cloudaccess.net/httpdocs/wp-includes/class-wp-hook.php
on line
312

Library Closed Tuesday, May 29, due to Filming in the Library
May 29, 2018 @ 8:00 am

-

8:00 pm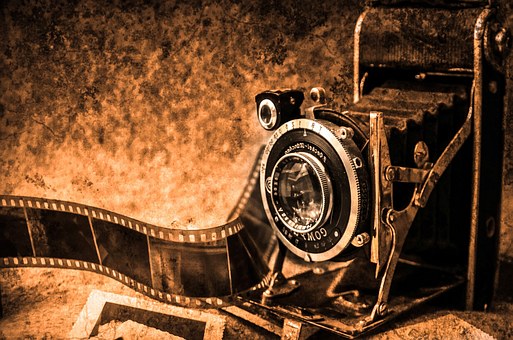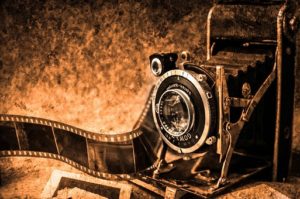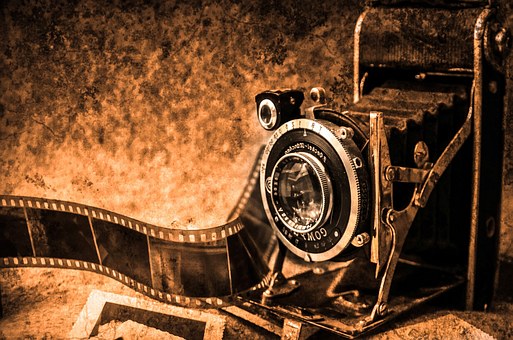 Please note that the Library Reading Room and Museum will be closed on Tuesday, May 29, due to filming being done on the floor.
However, we are available to you if you would like to return a book.
Please use the door to the left of the main entry to access the temporary location for returning your book.
We apologize for any inconvenience.