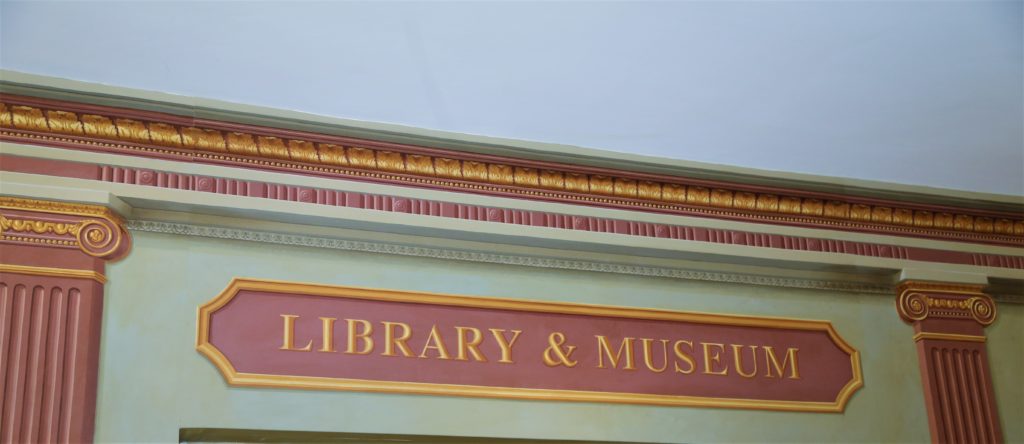 The Chancellor Robert R Livingston Masonic Library of Grand Lodge is one of the world's largest collections of books, artifacts, memorabilia and archival holdings relating to the subject of Freemasonry. For over 150 years, the Library has pursued its mission to collect, study and preserve the Masonic heritage, focusing its efforts on the history and impact of Freemasonry in New York State.
The Library is open for research to Masons and non-Masons. The Library staff is available to provide some assistance for on-site visitors. While the stacks are closed, the staff will assist researchers in using the card catalog, computer database catalog, and finding aids to access whatever information may assist in answering the patron's questions. Photocopies of Library material are available at a cost of $0.25 per copy.
The circulating book collection is composed of books published after 1920, of which the Library has at least two copies. One reference copy of each title is kept on the shelves at all times. Any New York State Master Mason in good standing with a lodge under the jurisdiction of the Grand Lodge of New York may check out up to five books at a time for a period of three weeks.